Introduction
Navaran slogan is "The first Iranian car rental company with a world class quality" and Navaran believes in the trustful relationship between the company and all its customers. Navaran is stationed at almost every city of Iran and is keen in attracting both native and international partners and investors to stretch company's horizons (100.000 vehicles) even more.
Navaran's business model revolves around trust among the company and makes it possible for customers to rent cars through international standards without asking cheques or other common guarantees that its competitors require.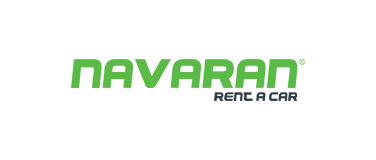 What is the advantage of NAVARAN?
Navaran newly designed business model includes revolutionary services for customers, which makes Navaran immediately recognizable.
International Behaviour

Smart Vehicle Management System

Vehicle tracking system

A Free Booking by Points

Road Assistance Service

24/7 Services

Car Replacement

Clear Accounting

Good Drivers Club

100% Insurance Coverage

VIP Services
International Behaviour
Regarding article 22 of THE IRAN TRAFFIC POLICE TERMS AND CONDITIONS the foreigners can use their valid driver's license to drive in Iran until 6 months after arrival date.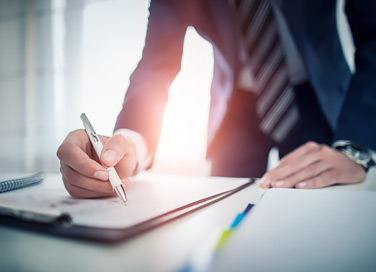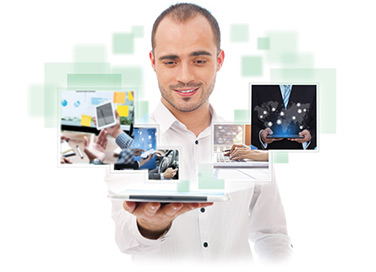 Smart Vehicle Management System
Navaran system is smart enough to allow the confirmation of reservations automatically with the use of its sophisticated algorithm. This means there will be more time saved for all customers from those who want a car for personal trips to native and foreign airlines and tour agencies. Navaran system is also aware of the maintenance, late reserves and vehicle transportation between cities and can make the optimum decision to meet the needs of every customer. Navaran's smart fleet management minimizes the vehicle transportation and helps with reducing the air pollution.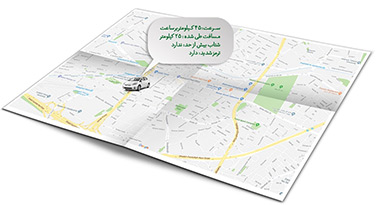 Vehicle Tracking System
Navaran fleet equipped with GPS tracking system. This helps the company to find the location in case of emergency or breakdown. Also sending specific alarms for any problem like accidents, tough breaks, over speed and etc. to the central system.
Fleet
Navaran consists of the largest rent car fleet in Iran with the vision of reaching over 100,000 vehicles in near future and turning into the largest car rental company of the middle east. These vehicles include Sedans, economy cars, luxury cars, SUVs and even commercial vehicles.
Sedan fleet
Kia Picanto

Kia Cerato

Hyundai Accent
SUV fleet
Kia Sorento

Hyundai Santa Fe

Toyota Prado
Commercial fleet
Pickup Pride

Mazda Truck Double Cab

Mazda Truck Single Cab

Toyota HiLux

Toyota Hiace
Cross over fleet
Renault Captur

Toyota RVA4

Renault Duster

Kia Sportage
Full size fleet
Hyundai sonata

Kia Optima

Hyundai Elantra

Toyota Prius
Economy fleet
Renault Logan

Sandero Automatic
Good Drivers Club
After each car rental, Navaran experts check how much a customer takes care of vehicle's appearance, Cleanliness and GPS information. Navaran appreciates responsible drivers in company's ''GOOD DRIVERS CLUB''. The members are rewarded with lower price rates & deposits and many more special offers and gifts.
Road Assistance Service
Owing the partnership with its business partners; Navaran is covering more than 2000 locations all around the country and Free Zones. That's the reason Navaran road service team serve the customers in less than 30 minutes. They equipped with necessary tools and fix the problem as soon as possible.
Car Replacement
If the repair process takes too long, Regarding Navaran's numerous stations and vehicles all around the country, customers have the opportunity to obtain a replacement car as soon as possible from Navaran's nearest station.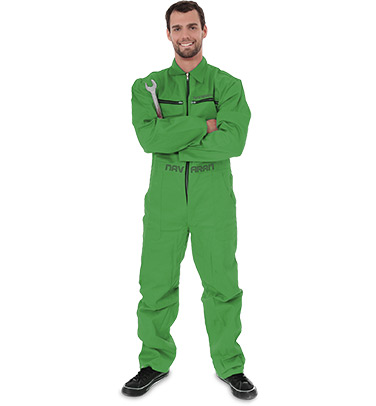 100% Insurance Coverage
The insurance that comes as standard when a customer rents a car may not protect damages fully. This cover merely reduces the amount customers would need to pay if their rental car gets damaged or stolen, and some parts of the car may not be covered by the policy at all (namely windows, tires, undercarriage, roof and headlights).
To satisfy Navaran's valuable customers, this company can offer customers the additional coverage they may need. It will allow the customer decrease their excess (Customer's maximum responsibility) charges up to customers' deposit if they get into an accident or the rental car get stolen.
24/7 Services
All stations are open 24/7. Also customer services and road services and technical supporting team are always available to serve Navaran's valuable customers. Administration and B2B departments are only open in working hours.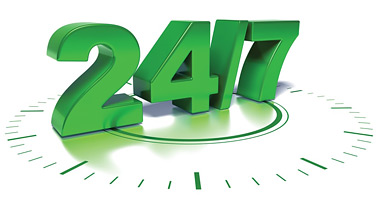 Clear Accounting
For all car rentals, Navaran issues an official receipt. Tourists, companies and agents can always ask for an official receipt. It can be used to legally minimize or decrease tax payable.
VIP Services
For saving and managing time, customers can use Navaran Delivery Service in all cities and airports and get the requested vehicle in their home or office.
A Free Booking by Points
Customers can use their points for a free car rental day with the minimum of 2000 points. The amount of points required will vary based on the car rental details customer provides. To determine how many points are required for a specific car rental, once the customers has points balance on their account, login to customer's account, enter car rental details and click on the "Pay by Points" button before selecting the car class.
Providing Services in Airports
Navaran staffs on Mehrabad Airport departures are ready to handle customer's request for a rental car in that destination. Also customers can pick up or return the car at all the airports in Iran 24/7.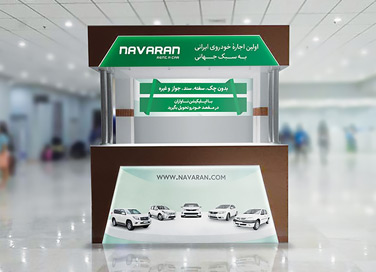 People of the following countries can visit Iran without a visa:
1-Armenia 2- Azerbaijan 3- Bolivia 4- Egypt 5- Georgia 6- Lebanon 7- Malaysia 8-Turkey 9- Venezuela

Holders of normal passports who are traveling as tourists can obtain a visa on arrival for maximum period of 30 days (extendable).To obtain a visa on arrival, passengers must already have made an application, at least 2 days prior to before arrival, at the Iranian Ministry of Foreign Affair's E-Visa website and present the submission notification at the airport's visa desk on arrival.

Visa on arrival is not applicable to nationals of the following countries who must obtain a visa in advance:
1- Afghanistan 2- Nepal 3- Bangladesh 4- Pakistan 5- Canada 6- Somalia 7- Colombia 8- Sri Lanka 9- Iraq 10- Syria 11-India 12-United Kingdom 12- Jordan 13- United States